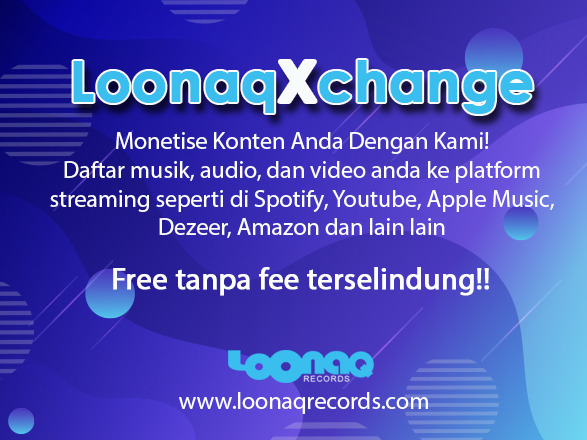 Mengapa simpan konten anda di hardisk, flash drive atau cloud storage saja? atau mengupload/sharing ke platform-platform digital dan social media yang free sharing? Anda harus terlebih dulu mengkode konten anda bagi melegatisasikan pemilikan konten anda! Bertindak bijak untuk menghakmilikkan konten anda yang boleh diwarisi walaupun anda membuat konten untuk edaran gratis atau free!
Hubungi kami jika berminat menyertai kami!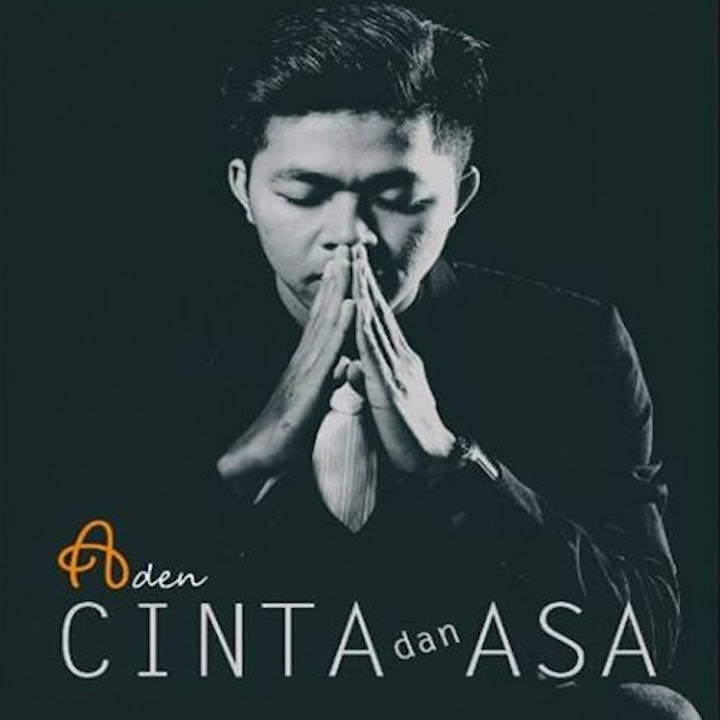 Content Partner adalah pemilik rekaman sepert Label atau produksi penerbitan rekaman yang bekerjasama dengan Loonaq Records bagi memasarkan album atau single secara digital. Ianya seperti juga MOU bagi licensing deal tetapi uniknya Loonaq Records turut serta membantu dan mengajarkan cara-cara menyertai promosi media sosial dan audio/video streaming. Pemilik rekaman akan terus memiliki hakmilik rekaman selagi mana ianya tidak dijual kepada mana-mana pihak yang lain. Mau tau lebih detail?
Summer Sale!
For a limited time only, all of our vintage products are 50% off! Don't miss your chance to save big on these wonderful items.
Buy 2 Get 1 Free
For a limited time only, if you buy two of any item, you get the 3rd for free! Click below to redeem the coupon code to use at checkout.

Our Content Partners
What is Content Partner? How to be our Content Partner? What will we get by being Loonaq's Content Partner? Will our content safe at Loonaq Records? Will my copyright be protected? 
Introducing LoonaqXChange